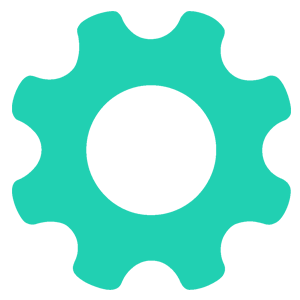 Welcome Aboard
With our team, we allow nothing to stop you from excelling. Starting from the initial setup to this day and your future to come, WE ARE HERE.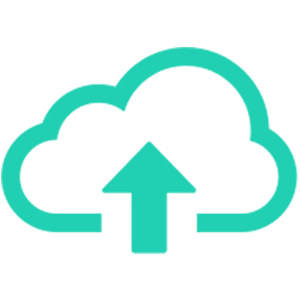 Data Conversion
We can convert any data from any software used, built in any generation, in a breeze. NOTHING HOLDS US BACK.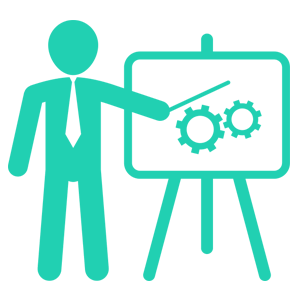 Training
Got an army of staff? No issues. Name the size, and we will train them all. Our live 24*7 support for 365 days ensures a smooth launch. AND YOU ARE ALL SET.